Emma's offers a wide range of services and personalisation to each individual request. Emma's can offer from home delivery, to producing cakes for the local café, to even supplying the local IGA supermarket.
Each service is carefully planned and produced to meet the requirements, expectations, and desire of the beautiful homemade bakery that will leave you wanting more.
Visit our Ballarat Bakery
Try our Award Winning Pies for yourself
Country Chicken Pie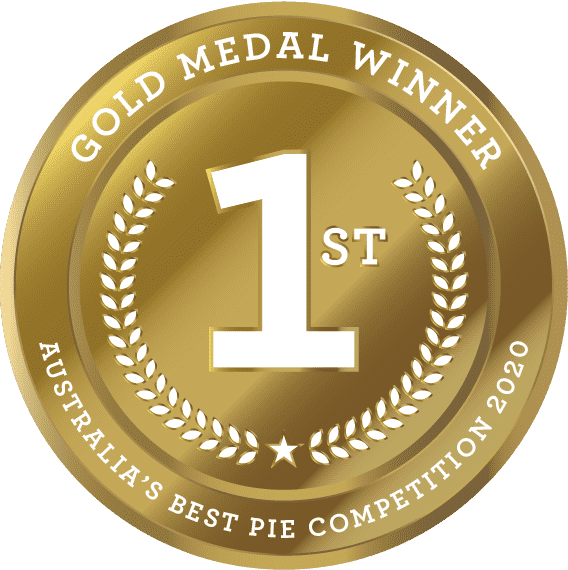 Family Brazilian Pulled Beef
Southern American Pulled Pork Family Pie
I started Emma's in 2015 as a homemade cake stall at the local Ballarat market. Rain, hail and shine I would go to the market to sell delicious homemade cakes and biscuits for 3 years and this is where I would develop the love for wholesale trade. Learning the wholesale trade evolved into the building of my commercial wholesale bakery I am so proud of. We create delightful, homemade, handcrafted treats that are good for the soul.
The dreams and passion outweigh the sleepless nights and the hard work. Baking daily from the heart to create recipes just like Nana's and striving for the pie that you can't get enough of…
Enjoy eating our cakes like no one is watching, take that last slice of pie and sneak an extra cookie from the cookie jar, because that's why we made it so delicious!